This is the handout for the webinar presentation for the PD session at JIS. It includes a list of resources mentioned in the presentation, the slide deck and additional resources.
MAIN THEME
CORE TOPICS
identity development: mirror concept
privilege (as contextual) & internalised racism
cultural gaps in the international school setting
SLIDE DECK
The slide deck from the workshop is available in PDF format.
Main text
Growing Up in Transit: The Politics of Belonging at an International School. Danau Tanu, 2018.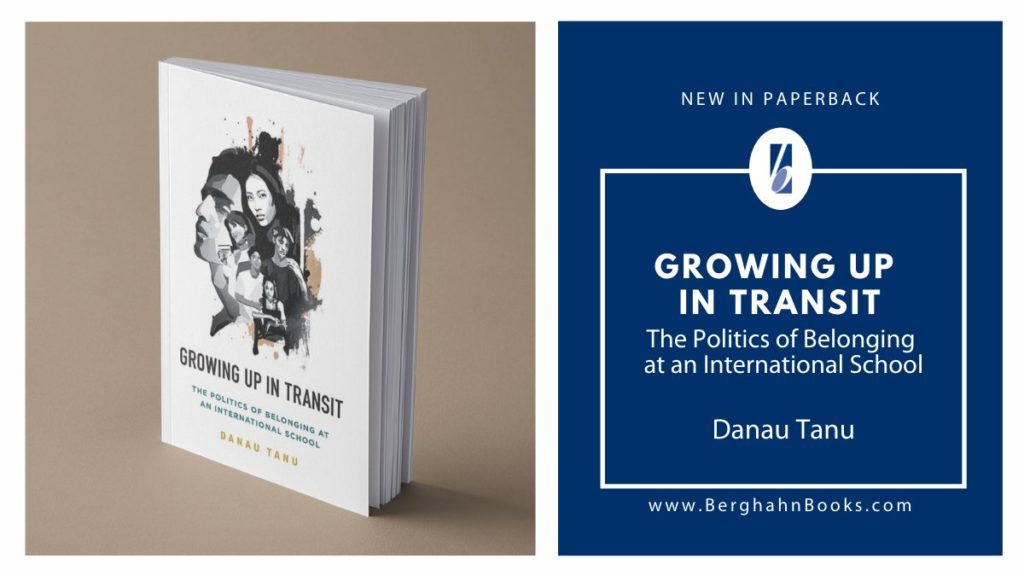 Resources in order of appearance
'Third Culture Kids: The Return Home'.Tim Brantingham in Sandwich Parenting.
Third Culture Kids: Growing Up Among Worlds, 3rd Edition. David Pollock, Ruth E. Van Reken and Michael Pollock, 2017.
Hidden Hierarchies in International Schools on Expat Happy Hour podcast by Sundae Bean.
The Traumatizing Gift: a Global Childhood – A TEDx Fullbright Tokyo talk by Saeko Mizuta. Saeko is CEO of the TCK Workshop (日本語), an online tutoring service for bilingual children (Japanese and English).
Aiko Minematsu – University Lecturer. (See TCKs of Asia podcast)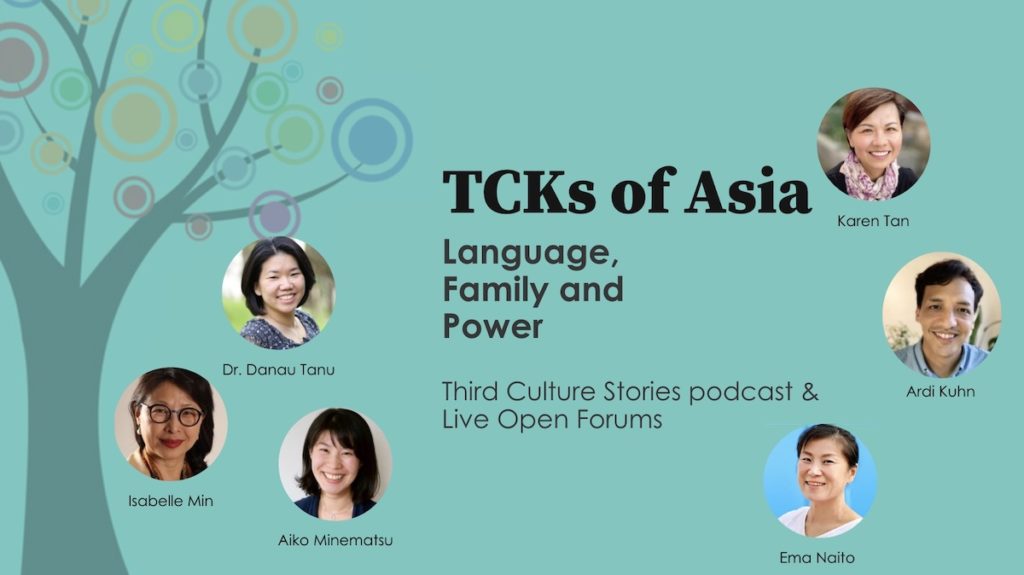 The Strength of Weak Ties
Original study: The concept of weak ties was originally developed to study what type of networking is useful for job search
For well being: Investing a little time to develop weak ties with students may help them feel more 'seen' and help the campus feel more inclusive
For recruitment: The concept of weak ties has been widely applied to diversifying job recruitment pools
---
Oxford IB Diploma Programme: IB Theory of Knowledge Course Book by Marija Uzunova Dang and Arvin Singh Uzunov Dang. Oxford University Publishing, 2020.
Safe Passage: How mobility affects people & what international schools should do about it. Doug Ota, 2014.
TCKs of Asia & Third Culture Stories podcast.
Breakout Sessions
Instructions
Work in pairs. 10 minutes total.
Step 1: Speaker shares story (4 min)
Step 2: The Listener retell the Speaker's story using 'Active Listening' skills (1 min)
Step 3: Swap roles. Repeat steps 1 & 2
Active Listening
Be neutral. Do not judge.
Be attentive (nod, etc), patient and don't fill the silences.
Reflect back to the speaker what they said. Use their words as much as possible. Do not interpret. Do not add your opinion.
BREAKOUT 1 – Self-reflection: Being 'seen'
Q1. Describe a time when you felt seen by a teacher (or any adult). Why did you feel seen?
Q2. Describe a time when you did not feel seen by a teacher (or any adult). Why did you not feel seen?
BREAKOUT 2 – Self-reflection: Privilege
Q1. Describe a story that might indicate that you or your family don't have privilege.
Q2. Describe an area in which you benefit from the existing social or historical context.
BREAKOUT 3 – Cultural Gaps
Q1. Are there any areas where you think you haven't made enough effort to understand the other perspective? What can you do to change this?
Q2. What's your key takeaway today? What resonated?