CIS I-DEA FOUNDATION WORKSHOP: KEYNOTE DAY 3
13-15 SEPtember 2022.
This is the e-handout for the Keynote for Day 3 of the CIS Inclusion via Diversity, Equity & Anti-Racism Foundation Workshop held on 13-15 September 2022.
It includes the resources mentioned in the presentation, slide deck, and additional resources.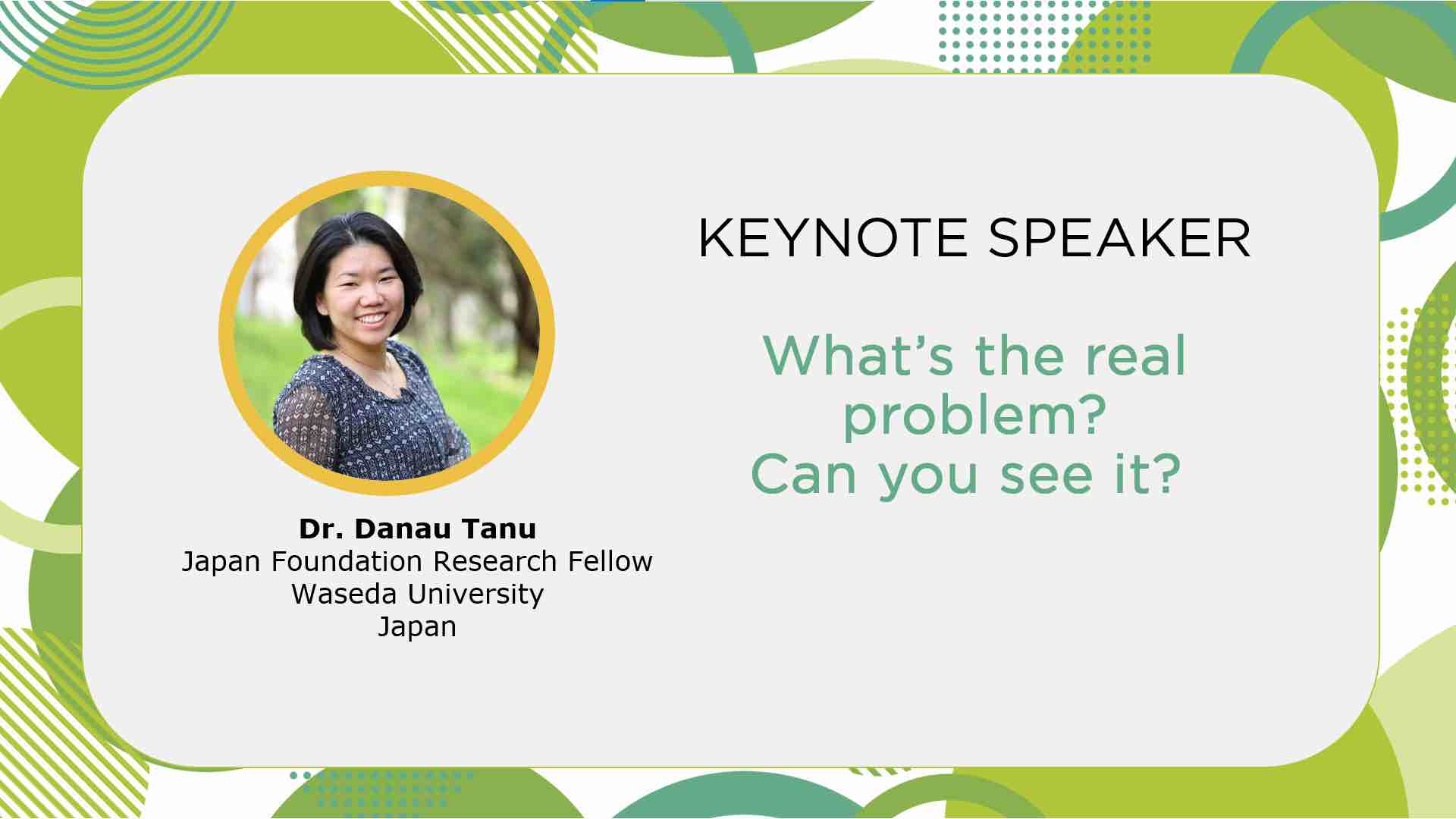 Description
Racism affects all students. We are all complicit in it. But how? In this keynote, I am inviting you to engage in a paradigm shift that will help reveal the way structural racism infiltrates the student experience—even in areas that may seem unrelated.
The 'hidden curriculum' often obscures the 'real', underlying issues in areas such as international transitions (including repatriation), student engagement, school-parent relations, campus social life, academic learning, and so on.
I hope that this keynote will help us see old problems in new ways and be better equipped to support students.
Aims
To challenge us to think of old 'problems' in new ways by:
rethinking the frameworks we use to analyse 'problems'
ensuring fairness in the way we use these frameworks or categories
understanding that it is okay to address 'the ugly' in our hearts
understanding that racism affects all students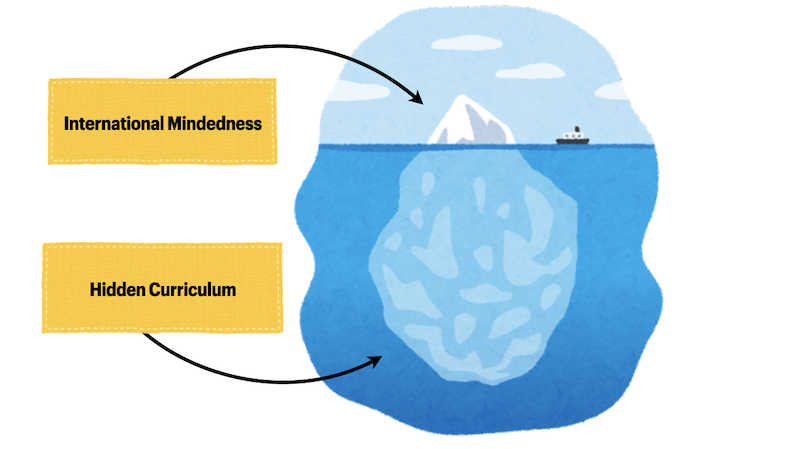 Slide deck
The slide deck from the workshop is available in PDF format.
Resources
The resources mentioned in the keynote address are listed below in order of appearance.
Main text: Growing Up in Transit: The Politics of Belonging at an International School. Danau Tanu, 2018.
Third Culture Kids: Growing Up Among Worlds, 3rd Edition. David Pollock, Dr. Ruth E. Van Reken and Michael Pollock, 2017.
Safe Passage: How mobility affects people & what international schools should do about it. Doug Ota, 2014.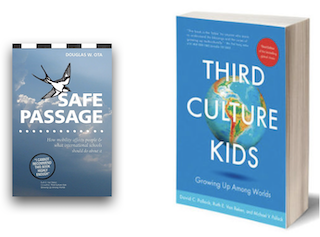 Misunderstood: The Impact of Growing Up Overseas in the 21st Century. Tanya Crossman, 2016. See also www.tanyacrossman.com
Alien Citizen: An Earth Odyssey – An award-winning film by Elizabeth Liang.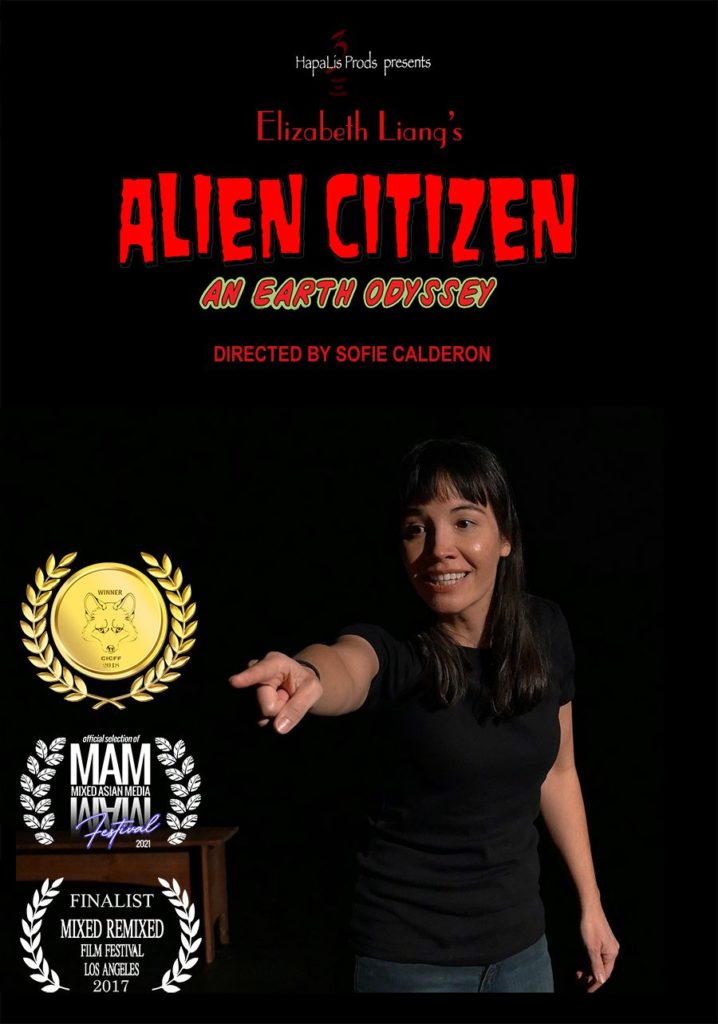 'Third Culture Kids: The Return Home' by Tim Brantingham in Sandwich Parenting.
Additional resources
TCKs of Asia live forums & podcast.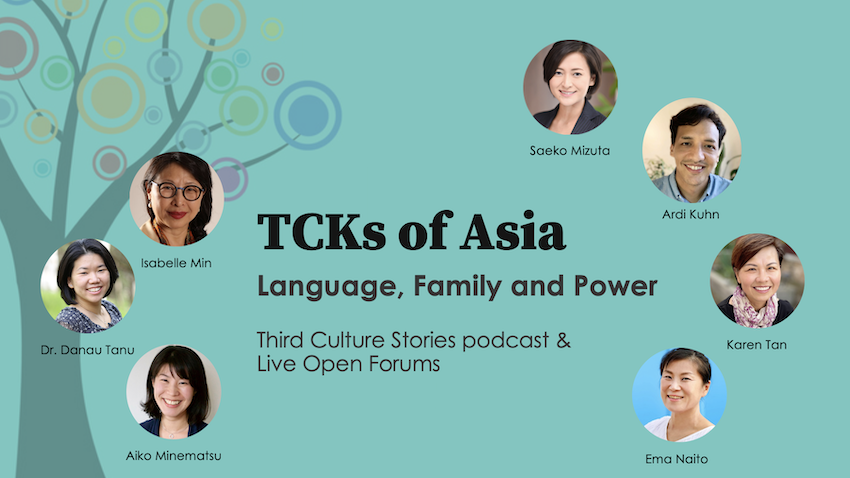 For more resources, see here.