30 May 2023 – This is an online handout for Training 3 for the International School of Geneva.
How do we exernalise the system and reject it?

How do we separate the system from our identities?
How do we separate our biases from our intentions?
How do we separate the history of our people from our identities?

What does this process look or feel like?
What does the system impact mobility issues in Third Culture Kids?
What small things can we do to counter the system?
Slides
The slide deck from 'Training 3: Ejecting Internalised Racism' is available in PDF format.
Past sessions
Resources
Growing Up in Transit: The Politics of Belonging – Danau Tanu (2018, 2020)
Inclusion via Diversity, Equity & Anti-Racism Foundation Workshop by Council of International Schools (24-26 October 2023)
Third Culture Kids: Growing Up Among Worlds, 3rd Edition – Pollock, Van Reken & Pollock (2017). (Click here for Japanese translation or English webpage.)
Tanya Crossman is author of Misunderstood: The Impact of Growing Up Overseas in the 21st Century and expert on TCKs who shared the story about the Polish student with me. See her website and list of recommended resources.
Alien Citizen: An Earth Odyssey – An award-winning film by Elizabeth Liang.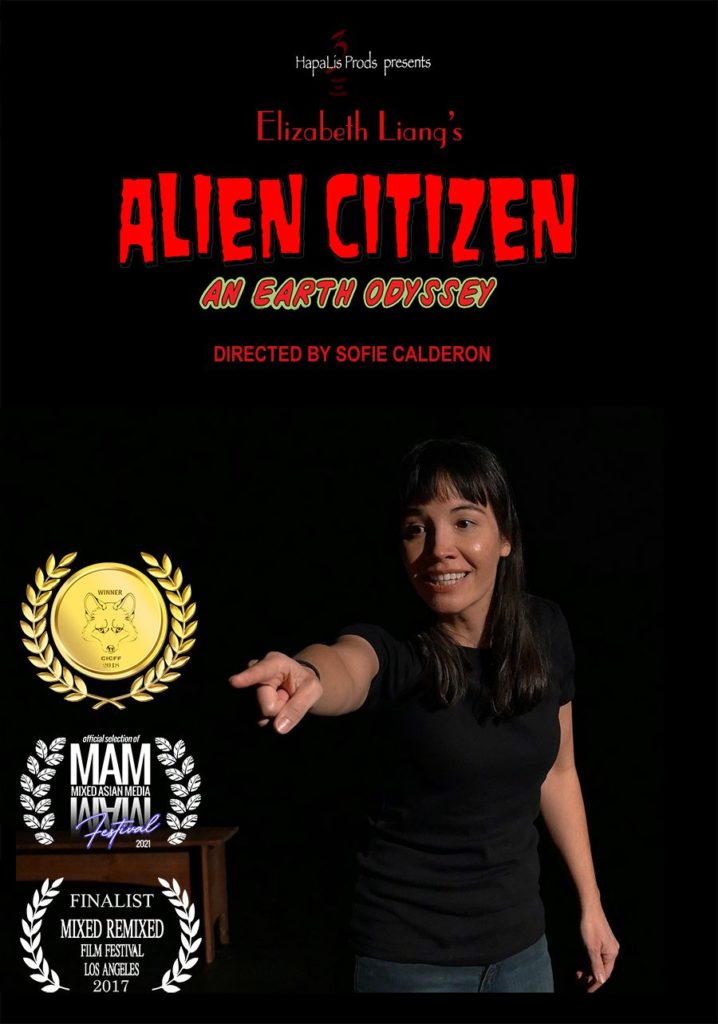 'Third Culture Kids: The Return Home' by Tim Brantingham in Sandwich Parenting.
Additional resources
TCKs of Asia live forums & podcast.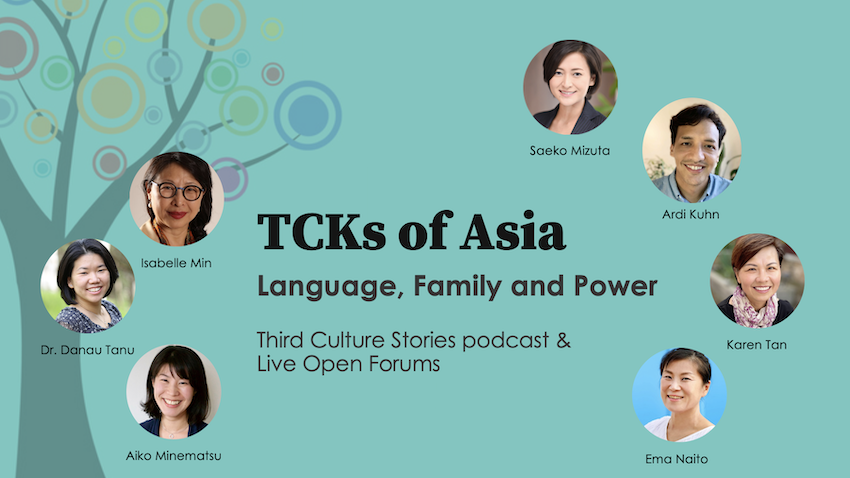 For more resources, see here.