This is the e-handout for the online Parent Session (English) in Singapore. It includes a list of resources mentioned in the presentation, the slide deck and additional resources.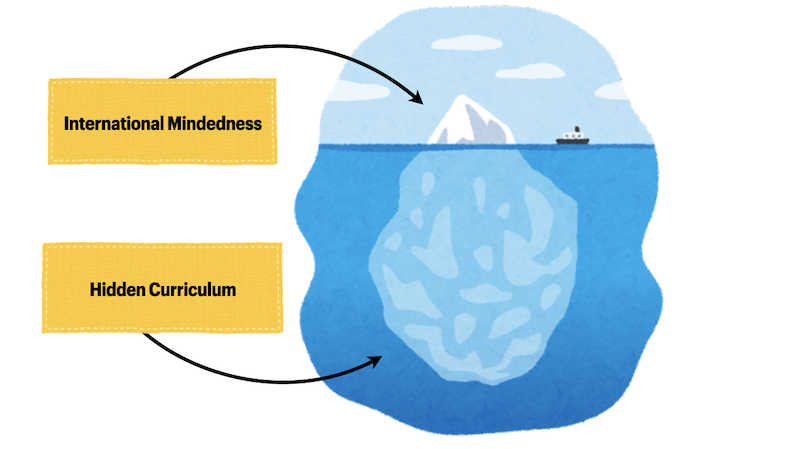 Core topics
Hidden curriculum
Identity development (mirror concept)
Cultural gaps with family
Internalised racism
Themes
Being 'seen'
The power of listening
Slide deck
The slide deck from the workshop is available in PDF format below.
Main text
Growing Up in Transit: The Politics of Belonging at an International School. Danau Tanu, 2018.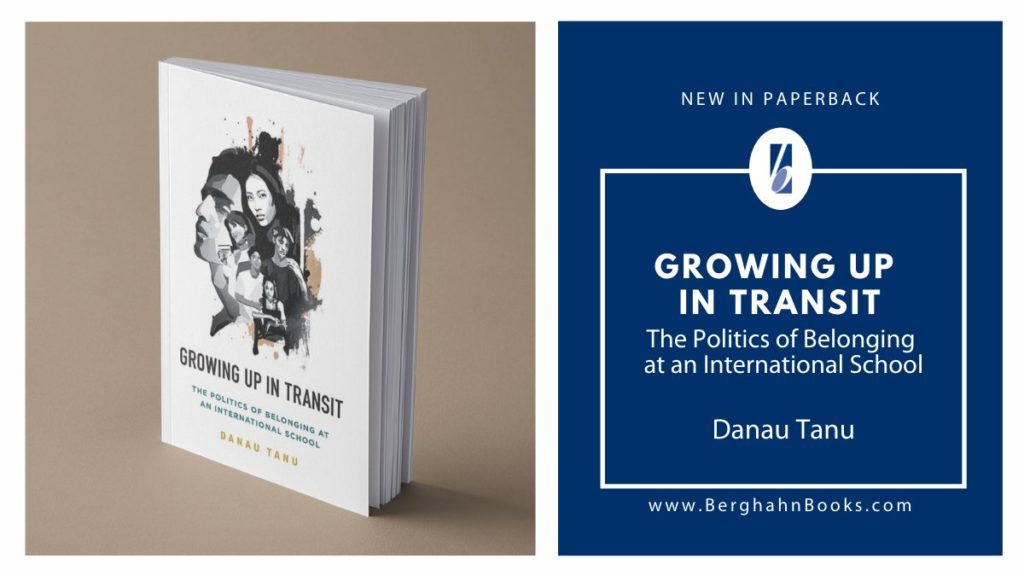 Resources (in order of appearance)
'Decolonise IB: How international school alumni are mobilising to diversify the expat curriculum' (June 2020) in Medium by Xoài David, co-founder of ODIS (see below).
'ODIS: A Student-Led Movement to Decolonise International Schools' (September 2020) in TIE Online by Xoài David and Anna Clara Fontoura Fernandes Reynolds, co-founders of ODIS.
Organisation to Decolonise International Schools (ODIS)
ISC Research: The international school student profile – The 2021 Report
Third Culture Kids: Growing Up Among Worlds, 3rd Edition. David Pollock, Dr. Ruth E. Van Reken and Michael Pollock, 2017.
Misunderstood: The Impact of Growing Up Overseas in the 21st Century. Tanya Crossman, 2016. See also www.tanyacrossman.com
Salah Asuhan (Never the Twain) by Abdoel Muis. First published in 1928.
'Third Culture Kids: The Return Home' by Tim Brantingham in Sandwich Parenting.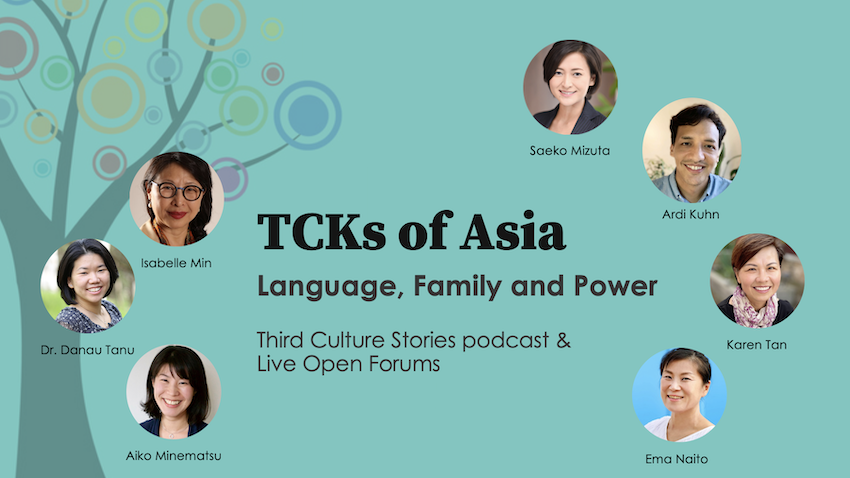 TCKs of Asia live forums & Third Culture Stories podcast.
If your children are living away from the family with guardians or in a dorm, see also: Third Culture Kids & Parachute Kids – Building Their Resilience with experts Dr. Tim Stuart and Dr. Jang Eun Cho. Co-hosted by Dr. Danau Tanu & Sundae Bean.
---
Safe Passage: How mobility affects people & what international schools should do about it. Doug Ota, 2014.
Boarding School Syndrome review – education and the pain of separation
Letters Never Sent, a global nomad's journey from hurt to healing by Ruth E. Van Reken.
For additional resources, see Resources section.
Breakout Sessions
BREAKOUT #1: Cultural gaps & family relations (8min)
Q. Do you experience any challenging cultural gaps between you & your child/children? Please describe it. How has it affected your relationship with them?
BREAKOUT #2: Self-reflection: Being 'seen' (8min)
Q1. Describe a time when you felt seen by a teacher (or any adult). Why did you feel seen?
Q2. Describe a time when you did not feel seen by a teacher (or any adult). Why did you not feel seen?
INSTRUCTIONS
Work in pairs. 8 minutes total.
Step 1: Speaker shares story (3 min)
Step 2: The Listener retell the Speaker's story using 'Active Listening' skills (1 min)
Step 3: Swap roles. Repeat steps 1 & 2
ACTIVE LISTENING
Be neutral. Do not judge.
Be attentive (nod, etc), patient and don't fill the silences.
Reflect back to the speaker what they said. Use their words as much as possible. Do not interpret. Do not add your opinion.